Posted By
admin
Free Dental Camp, Machakos County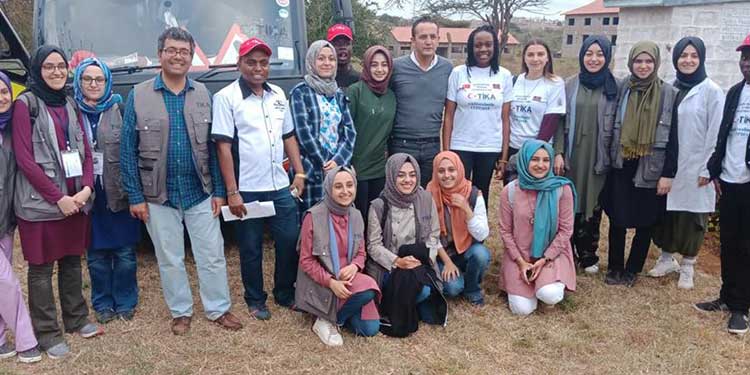 On our quest to reach more and more communities, over 700 children attended our free dental camp today in Machakos county? Apart from the teeth feelings and extractions that were administered freely, the residents were given toothbrushes and tooth paste and free oral health education.
However, we could not manage to treat all of them despite the fact that we had a big team.
For that same reason, we invite more donors and medical practitioners volunteers(both local and international) into achieving our main objective of enhancing communities health.
Many thanks to our partner The Turkish Cooperation and the great team of doctors and students.