Posted By
admin
We Are African NGO Leadership Award Winners 2018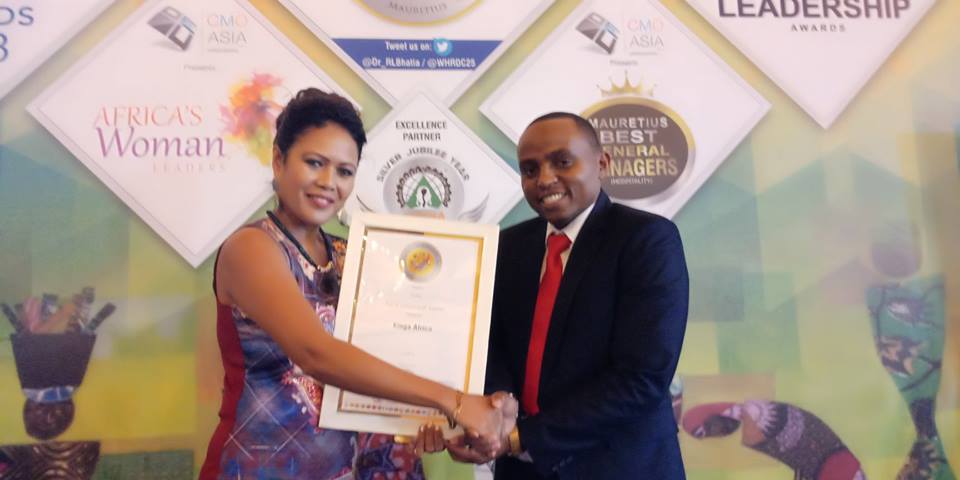 We, 𝗞𝗶𝗻𝗴𝗮 𝗔𝗳𝗿𝗶𝗰𝗮, Dedicate this award to all our partners and supporters and to the children of Africa. Your SMILES motivate us to do more than just serve .

We congratulate our outstanding team for their great vision and professionalism, who have in all times demonstrated excellent leadership and management skills and make a real difference in promoting oral health especially among children in less privileged African communities.
As 𝗞𝗶𝗻𝗴𝗮 𝗔𝗳𝗿𝗶𝗰𝗮, we are proud to honour all stakeholders (even you) with this Award and to celebrate the SUCCESS.